The weather has been unseasonably warm lately and I realized Clara hasn't let me take many pictures of her lately so while Miss K was napping, Clara and I went outside to take some pictures. I love this girl, she is just so fun, sweet, lovable, and beautiful. I really like how she doesn't mind taking pictures anymore, she still doesn't like looking at the camera, I have to be really quick, but she does hold still at least. These are probably some of my favorite pictures of her yet, she is just so sweet.
This one is my absolute favorite, I'll definitely be finding a place to hang this big.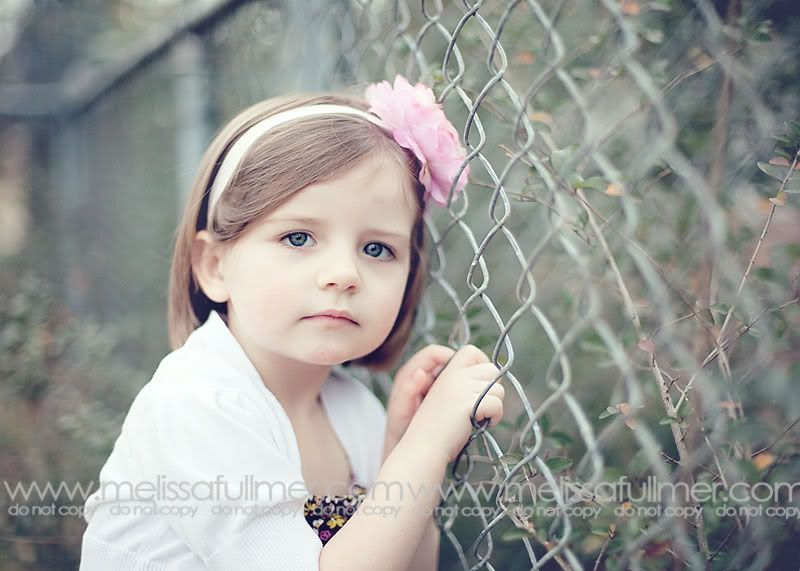 When I ask her to smile, this is what I get.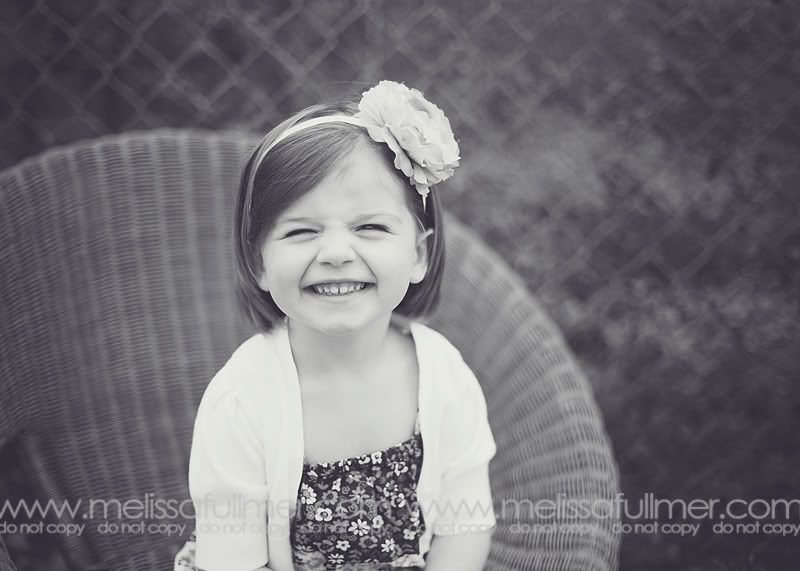 When I ask her to be sweet, this is what i get. Definitely sweet.