I don't talk about my pregnancy much because there's not much to tell! Everything is going well, the baby is moving around like crazy, and other than a sore body and sleepless nights, I'm doing pretty good. I'm almost 28 weeks but feel bigger!!
If any of you even remember that I'm expecting your probably wondering what the gender is and why it has taken me so long to find out!! Well, we found out 2 days before Christmas and it has just been too busy to even think about it. Plus I wanted to do something clever for the blog but couldn't think of anything, but I did find this cute shirt so.... drum roll please..... Clara is going to have a little..........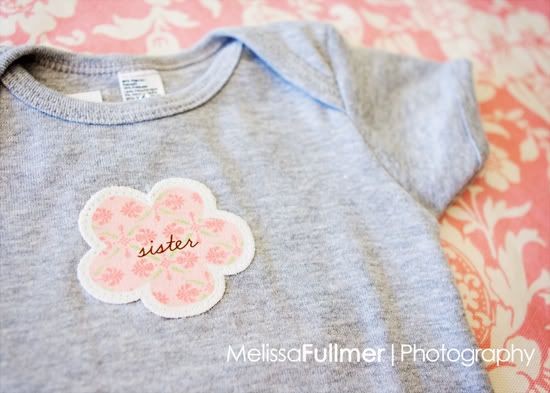 I'm not sure why, but I was positive that we were going to have a boy, but we both couldn't be happier to have a little girl! I just love little girls so much and it will also make decorating and clothing tons easier!!