Sad story, my computer crashed and died last week hence my lack of posting. It was a tragic day and really threw me off my grove. I have had so much to catch up on and thank all those waiting for their Christmas orders for their patience. All is well, we had to get a new computer which wasn't really what I wanted for Christmas. I have an awesome husband who backed the computer up so well that it was just like the old one in a matter of minutes, seriously, mac users, time machine is AMAZING!
Anyways, here's some pictures from the last 2 sessions of the season. I wont say year because I have 3 more after Christmas but before new years, crazy I know!!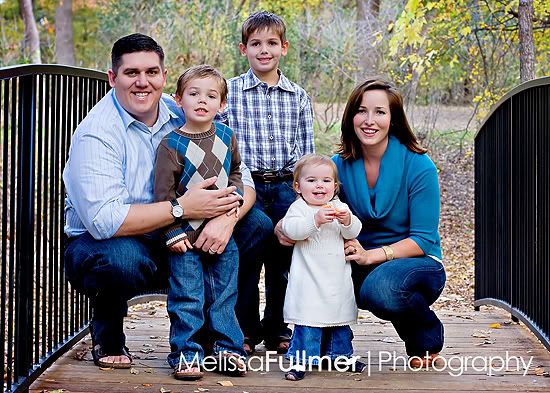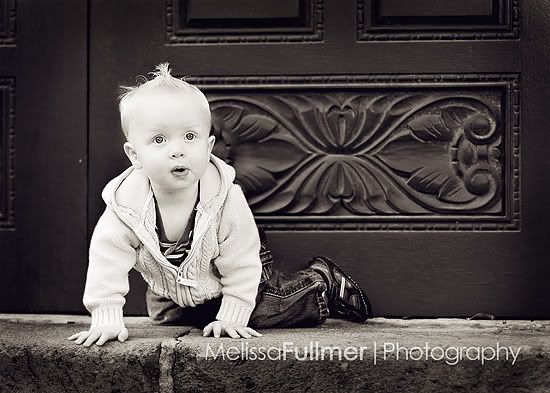 finally got a smile out of this guy!