Boy has it been busy lately, so many sessions! Here's part one of the Las Colinas mini session. This place was so popular and I had so many amazing clients who looked awesome!! Here's a little preview for you.
This family gets the best dressed award. Mom did an AMAZING job with their outfits and those precious girls are to die for cute!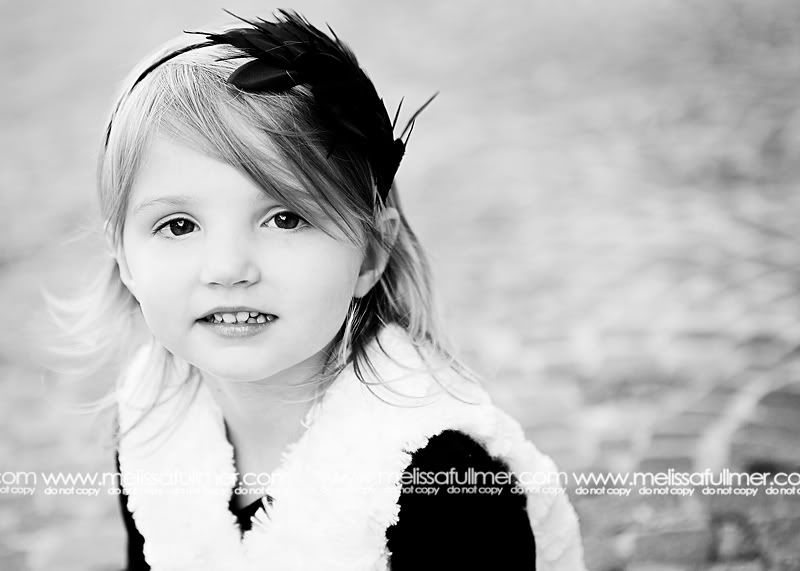 So much more to come soon!