I totally under-estimated the energy that boys have especially 5-9 year old boys. These two were such a hoot! I loved watching them play and interact. They reminded me of my husband, weird I know, but from the stories I heard about him and his brothers, I could totally see them being like these 2, it made me laugh. Mom, I hope you enjoy these pictures, they are two handsome boys who definitely kept us busy!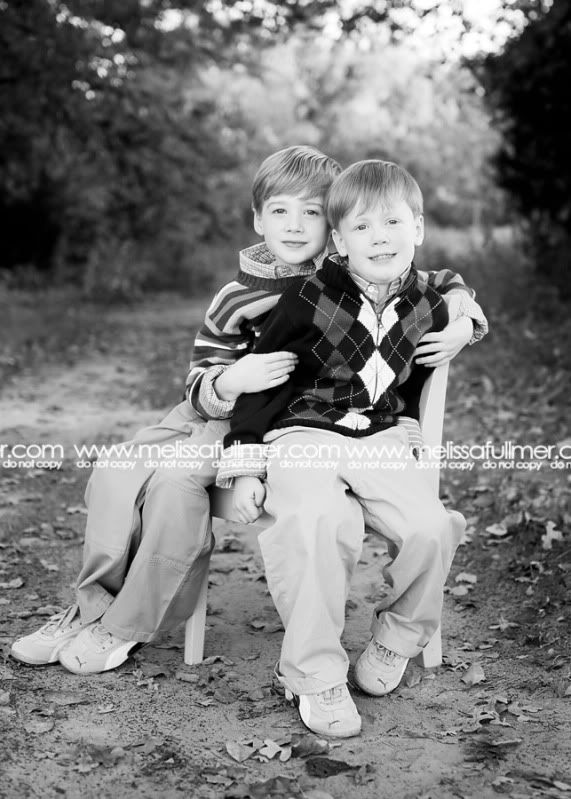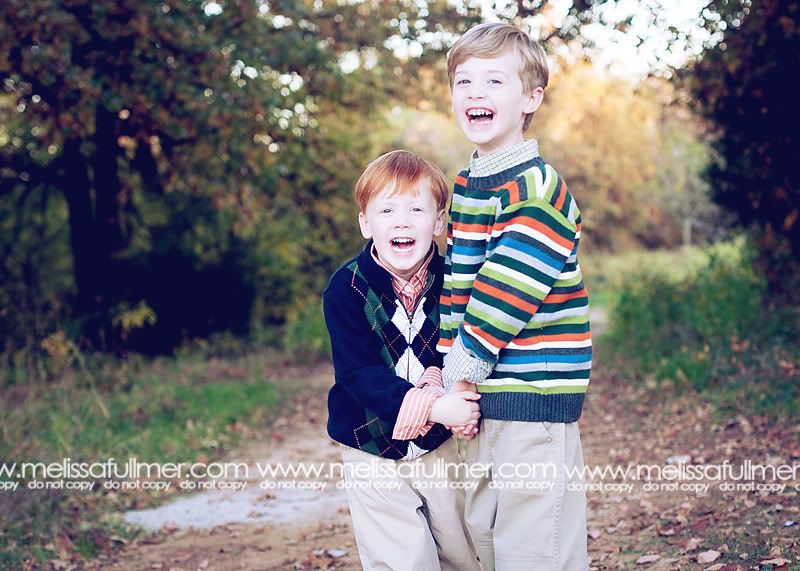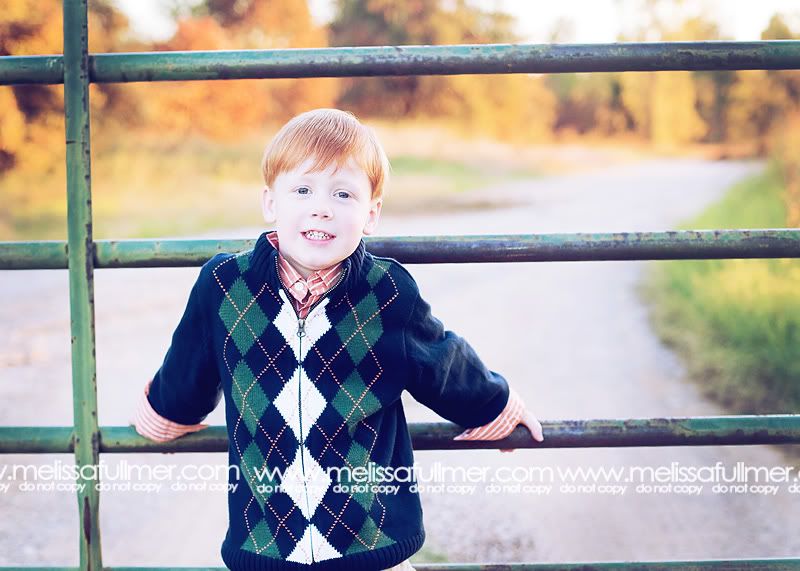 my personal favorite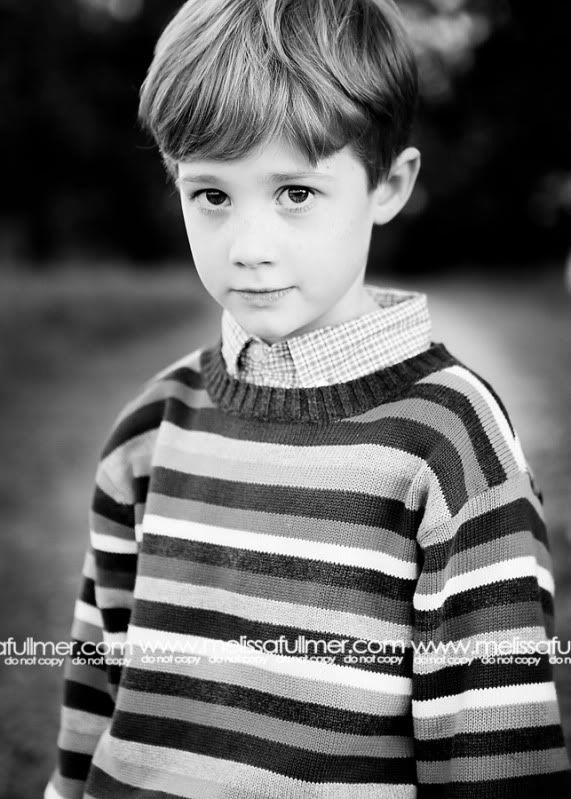 We had to talk about poop and diapers to get this response, yeah, you heard me :)
Love this one!! Tough guys!