I got some adorable matching hats from this Etsy shop,
Loopy 4 Ewe
and of course had to get my girls in a picture. Now if I could only figure out a way to get them in a picture together. The ones of Clara were taken last week so no, I'm not that crazy to set up a full photo session with a 2 year old right after having a baby :)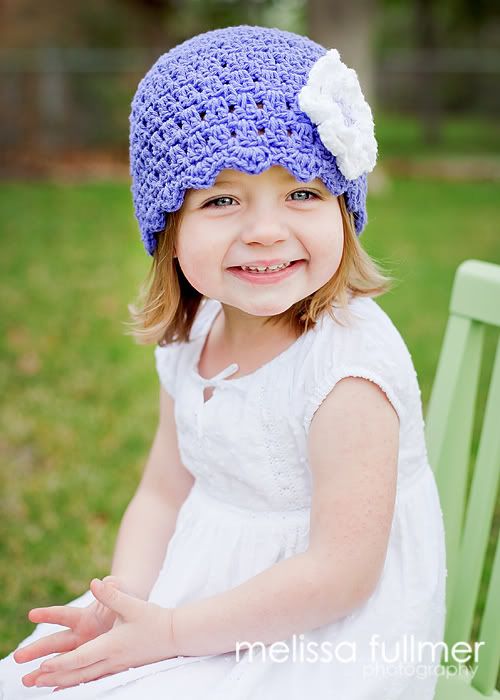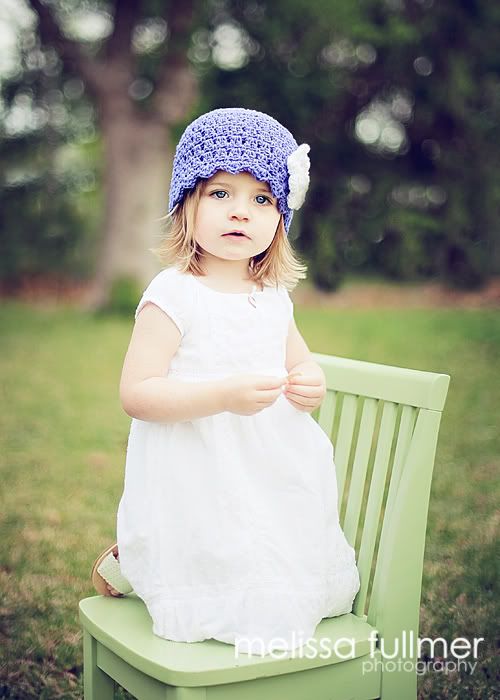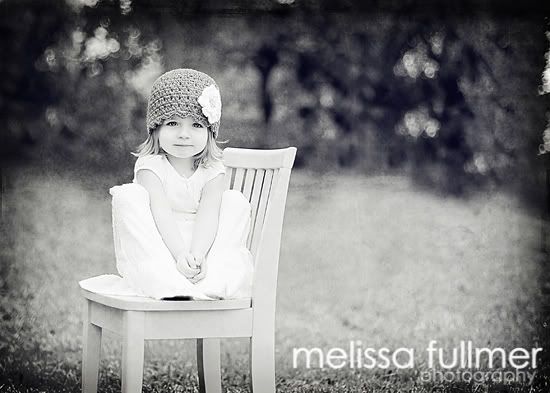 Her first smiling picture, I melt!!