Yes, I admit it, I'm a shopping for photo shoots, doll her up, drive about 25 minutes to beat a storm just to get the shots in my head: I'm addicted! But who wouldn't be with a cute daughter like this!! And yes, I did sponge roller her hair and I liked it.
But does it get any cuter than this???
Maybe a little....
She's ready for a cool, fall night on the town.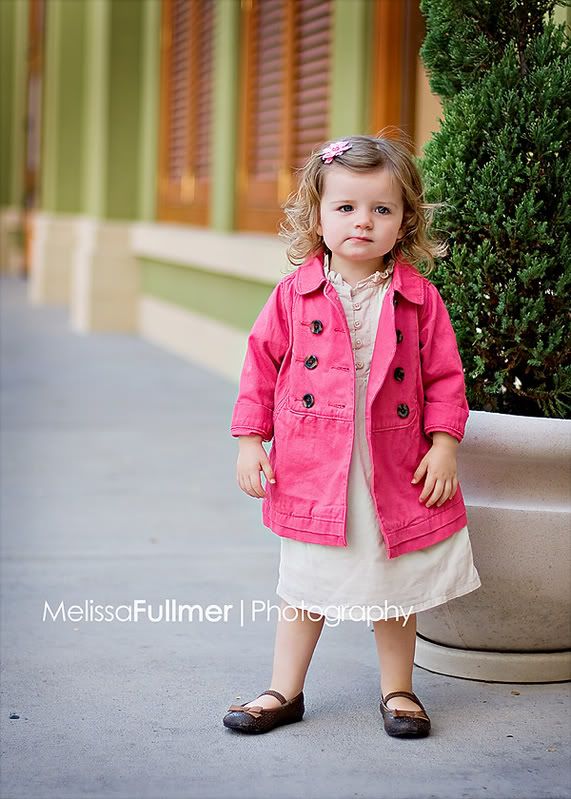 "I'm ready for my close up"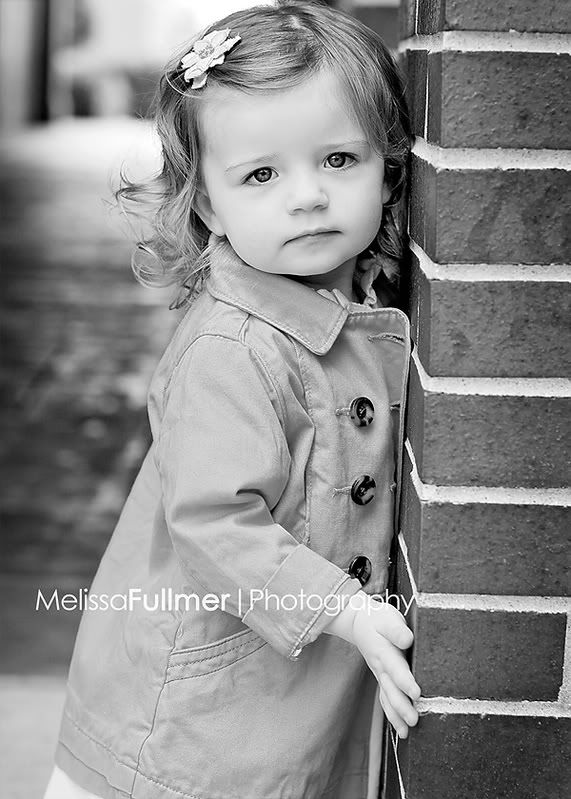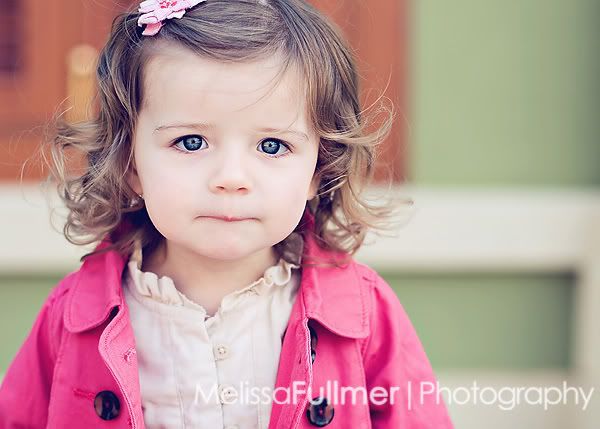 Ironically you should see how bad I looked!!! Lucky for me I'm on the other side of the camera where it is safe!